Two-component silicone structure sealant for insulating glass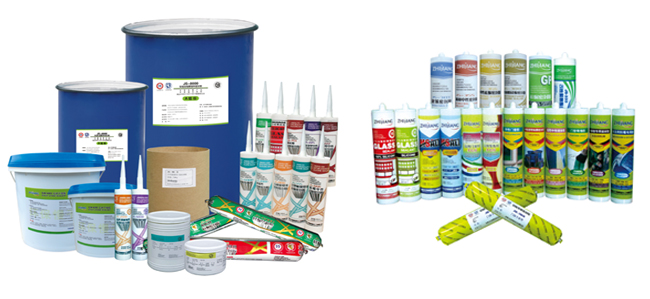 TW-166 two-component hollow silicone structure sealant for glass
TW-166 is the two-component, neutral cure, designed for structural assembly with a second sealed insulating
glass designed silicone sealant. Resistant to UV, ozone resistance, resistance to a moderate level of performance
and good adhesion, but also has a high modulus and other properties of a small extension to meet the structural
requirements for assembly of insulating glass.
Application:

Products used in structural assembly's insulating glass two seal.
Technical parameters:
Number
Project
Specification
1
Slump /mm
Verticality ≤
3
Horizontal
No deformation
2
Surface drying time/h ≤
3
3
Extrusion/s ≤
10
4
Hardness
30~60
5
Adhesiveness
Adhesiveness /MPa
23℃≥
0.6
90℃ ≥
0.45
-30℃ ≥
0.45
After immersion in water ≥
0.45
After illumination ≥
0.45
Destruction area /%≤
5
6
10% modulus /MPa≥
0.15
7
Modulus cohesiveness
Definite elongation 25%
Uncorrupted
8

Thermal aging

Thermogravimetry,tg /%≤

5

Cracking

No

Powder

No
Package

TW-166A standard 200L drum and 20L plastic drum (net contents were 189L and 19L), TW-166B with a 20L
plastic barrel and 2L plastic barrels (net contents were 19L and 1.9L) packaging.

Color

TW-166A is white, TW-166B is a black, mixed black.

Transport and storage
This product is not flammable and explosive, according to the normal means of transport.
Products must be stored under 27℃ cool and dry place, shelf life of 9 months.