Automatic Desiccant Filler (SGZ03)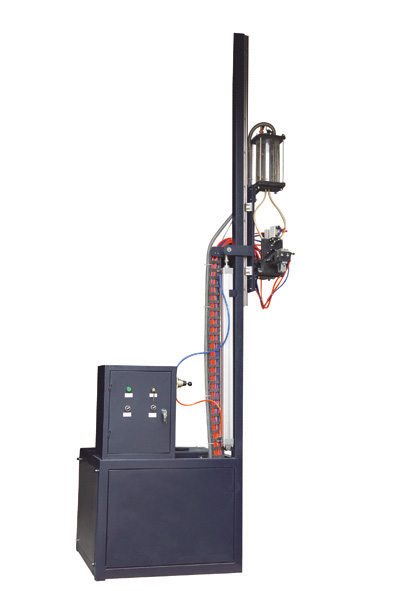 Breif Introduction:
PLC system to control the operation.
This machine is suitable to fill the spacer shaped
by the automatic spacer bending machine and the Normal straight pin spacer.
The filling height can be adjusted according to the size of the aluminum spacer.
It can feed the needed desiccant automatically.
It owns the unique and advanced feeding device.
The key component are supplied by international well-known manufactures.
Technical parameters:
Desiccant diameter: 0.5-0.8mm
Filling aluminum spacer size: Min. 150*150mm /Max. 2000*2000mm
Filling speed: 5-8s(1000*1000mm9A)
Aluminum sapcer size: 6-24mm
Air supply: 0.6Mpa
Power supply: AC220V, 50Hz, 1KW
Figure Dimension: 800× 800× 3650mm
Total Weight: 300Kg